Are you paying too much for marketing?

We are helping local auto repair shops and mechanics get more customers with branded next-generation websites and integrated digital marketing packages that get more broken cars in the shop, increasing repair order value. Get ready for $17,000 days.

We get the phone to ring with reasonably priced packages to help you meet your revenue goals.
Repair Shop Hits $1.8M
Be like these guys. Our Customer Highlight is Complete Auto Service of Ann Arbor.
These guys had a website that was a few years old. As web standards changed, it began to break. More of the shop's traffic was coming on mobile devices, and Complete Auto Service needed a complete website overhaul. It was like the Yugo of websites.
We obliterated the old Divi site, and rebuilt it in Bootstrap 5. That's like going from a 4 cylinder to a HEMI.
It's beautiful, fast-loading, and mobile first.
It gets an A for Core Web Vitals, and an A in GT Metrix. That's like going from 0 to 60 wicked fast.
Click to call with call tracking
Online appointment scheduling integrated with Google Calendar (way better than just a form that gets submitted)
Blog with monthly posts
Ongoing Successful Actions

SEO
Content Creation
Local Citations
Google My Business Management
Google AdWords
Campaign landing pages
Conversion optimization
Email marketing
Chatbot integrated with website and Facebook
Lead tracking and reporting
COMPLETE AUTO SERVICE SUCCESS FROM HIRING US
2021 Results: More Cars in the Shop
Complete Auto Service supercharged their efforts this year.
5

Average Position in Search
Client Dominates Google
Upwards of 80% of clients' incoming calls are from Google Maps / Google My Business. Placed directly from the listing itself, most of these customers don't visit the website. Our clients dominate the top of Google for the top keywords in their geographic area, getting phone calls without having to pay for ad clicks.
Top of Google domination is one of the cornerstones of our Supercharge program.
Map Pin
Appearance on map for user's search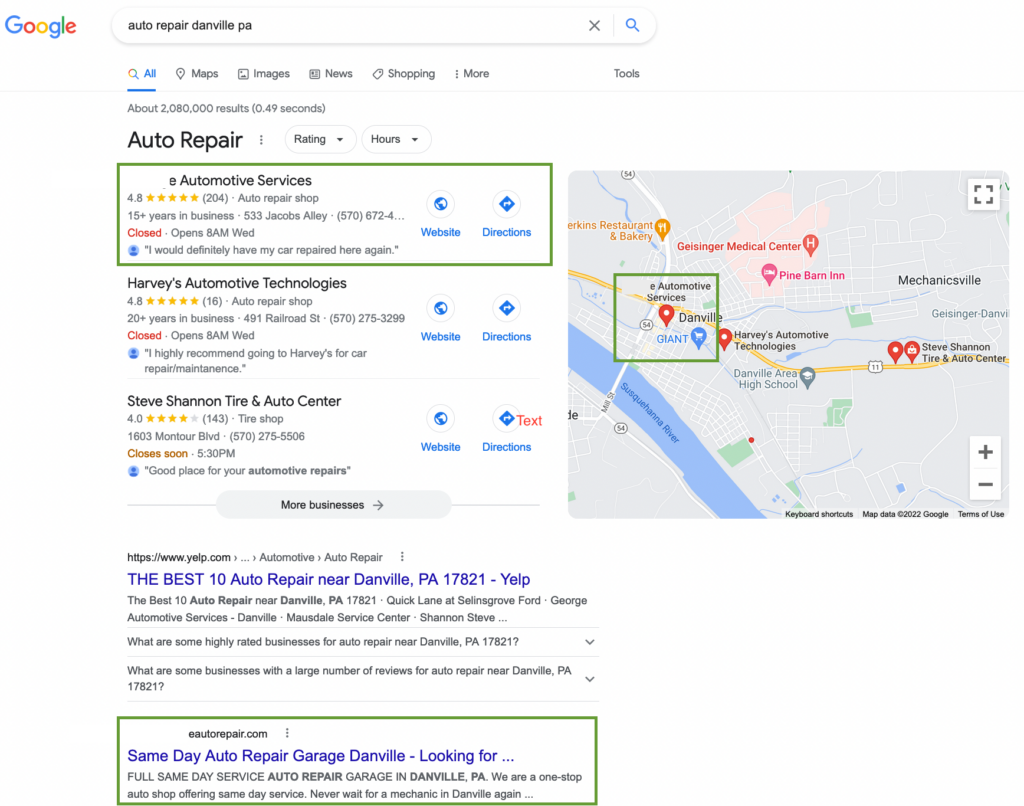 If you're looking for someone to build your website, look no further!
The Diva built a microsite for my business which far exceeded my expectations and she delivered before the timeline she gave me. She's an expert in anything website related! She's efficient, personable and fun to work with!
Christian Gomez
CEO, Affluent Business Capital
Organizations we've helped

We bring solutions to make life easier for our customers.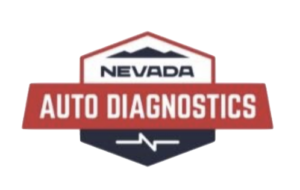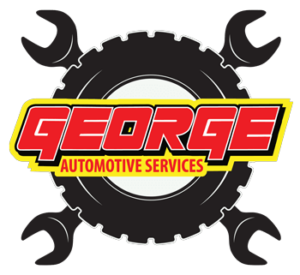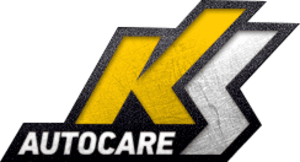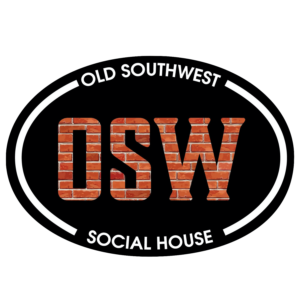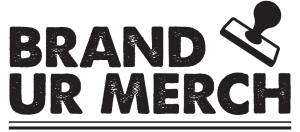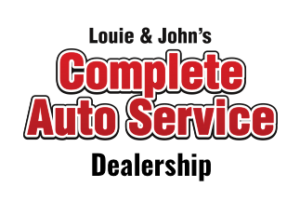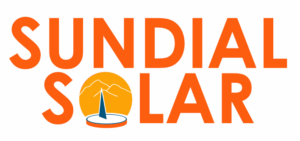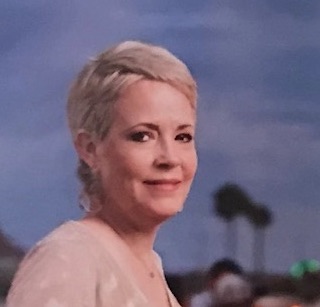 I grew up helping my dad repair cars. Our pride and joy was our 68 Midnight Blue 'Maro. I've been working online in one way, shape or form since the early 90's. He worked for a big corporation and I saw the effects of not being an independent shop owner, of lacking freedom, of not using one's self-determination, and being in the dollar-per-hour situation.
I decided to build a team and pool all our knowledge to offer affordable, effective solutions to small and medium service businesses like auto repair shops and mechanics. We are lean and fast; we've been known to complete a website in as little as three weeks. We don't sit around and discuss fonts and colors, we get it DONE.
Aletha Royer
FOUNDER and CHIEF STRATEGIST
WE'VE GOT YOUR BACK
Team
We have a distributed team of professionals who are true subject matter experts, and can innovate ways to leap over marketing obstacles like Google algorithm updates. They have your back.

Sam
DIRECTOR OF MARKETING AND MAKING THINGS GO RIGHT
Pawel
DIGITAL AD G33K/GURU
Amaris
CONTENT TEAM LEAD