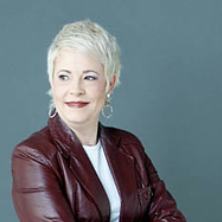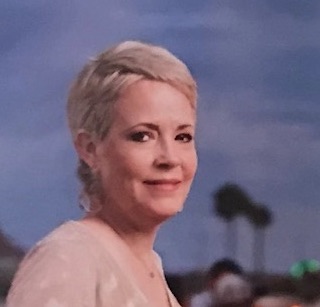 I grew up helping my dad repair cars. Our pride and joy was our 68 Midnight Blue 'Maro. I've been working online in one way, shape or form since the early 90's. He worked for a big corporation and I saw the effects of not being an independent shop owner, of lacking freedom, of not using one's self-determination, and being in the dollar-per-hour situation.
I decided to build a team and pool all our knowledge to offer affordable, effective solutions to small and medium service businesses like auto repair shops and family-owned restaurants. We are lean and fast; we've been known to complete a website in as little as three weeks. We don't sit around and discuss fonts and colors, we get it DONE.
Aletha Royer
FOUNDER and CHIEF OF MAKING THINGS GO RIGHT
WE'VE GOT YOUR BACK
Team
We have a distributed team of professionals who are true subject matter experts, and can innovate ways to leap over marketing obstacles like Google algorithm updates. They have your back.

Sam
DIRECTOR OF MARKETING
Pawel
DIGITAL AD G33K/GURU
Amaris
CONTENT TEAM LEAD